About the Teachers
In 1993 I began to develop my method for teaching my CoreSpanish course. I originally hired the current Warren Hardy teachers as assistants to help me in the classroom. They were teenagers. I hired them not because they had a degree in education but based on their ability to engage students. Over the next ten years they worked with me as facilitators in the classroom as they observed me and learned to speak English. The next step was to give them private students.
In 2005 I began to train them in my classroom method. In 2010 they began to teach their own classes.  Since then they have taught thousands of students and have mastered their courses.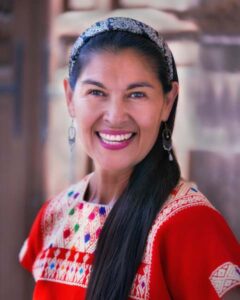 Patricia Ledesma
Patricia began her training with Mr. Hardy in 1995. Having taught the Level 1 course for 18 years, she manages the course to perfection. When you leave her class you will be functional in Spanish, guaranteed. Patricia is a very methodical and clear teacher who combines her gifts as a teacher with her natural and beautiful personality.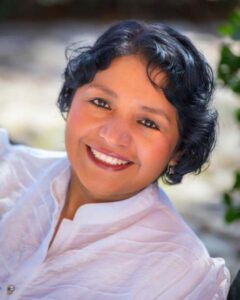 Rocio Ruiz Carreon
Rocio began her training with Mr. Hardy in 1998 and has taught thousands of students. She specializes in teaching Level 2 Foundation, Communication Skills, Storytelling and Level 3 Conversation. Rocio is passionate about teaching and after 20 years has achieved mastery in her courses. She is animated, enthusiastic, encouraging and loved by her students. She is well-organized and thorough and draws the best from her students.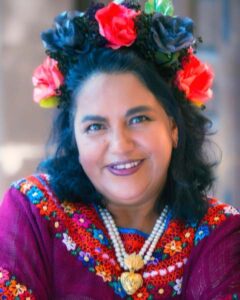 Antonieta Espinosa
Antonieta began her training in 1995. She teaches the Level 3 and 4 Foundation classes and Nine Tense Integration. She also teaches Mexican culture and family life. She is wise and imparts her culture with grace and dignity. She engages and encourages her students to participate comfortably. Antonieta is always happy and extremely caring.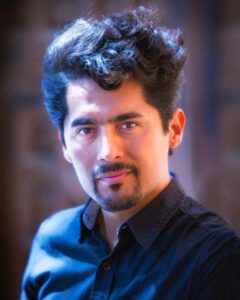 Etienne Sanchez
Etienne is a very gifted facilitator and has worked at the Warren Hardy Spanish School since 2013. He works in the classroom and does private tutoring. He is also an actor and has a radio program on San Miguel Radio.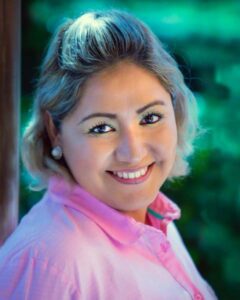 Veronica Ruiz Carreon
Veronica is a Warren Hardy facilitator and private instructor. She began her training in 2013. She is a gifted teacher and facilitates in the classroom. She also has a four-year degree in culinary arts.