Welcome To The Warren Hardy School Where Best Friends Are Made
And The Dream Of Learning Spanish Comes True.
We are adults learning to speak Spanish
who have an interest in Hispanic life and culture.
We are active and engaged in life-long learning.
Learn Spanish in beautiful San Miguel de Allende in classes taught by master teachers. Founded in 1990, over 20,000 students have attended.
Our Mission At Warren Hardy Spanish Is To Connect People Through Language Learning And Cultural Understanding.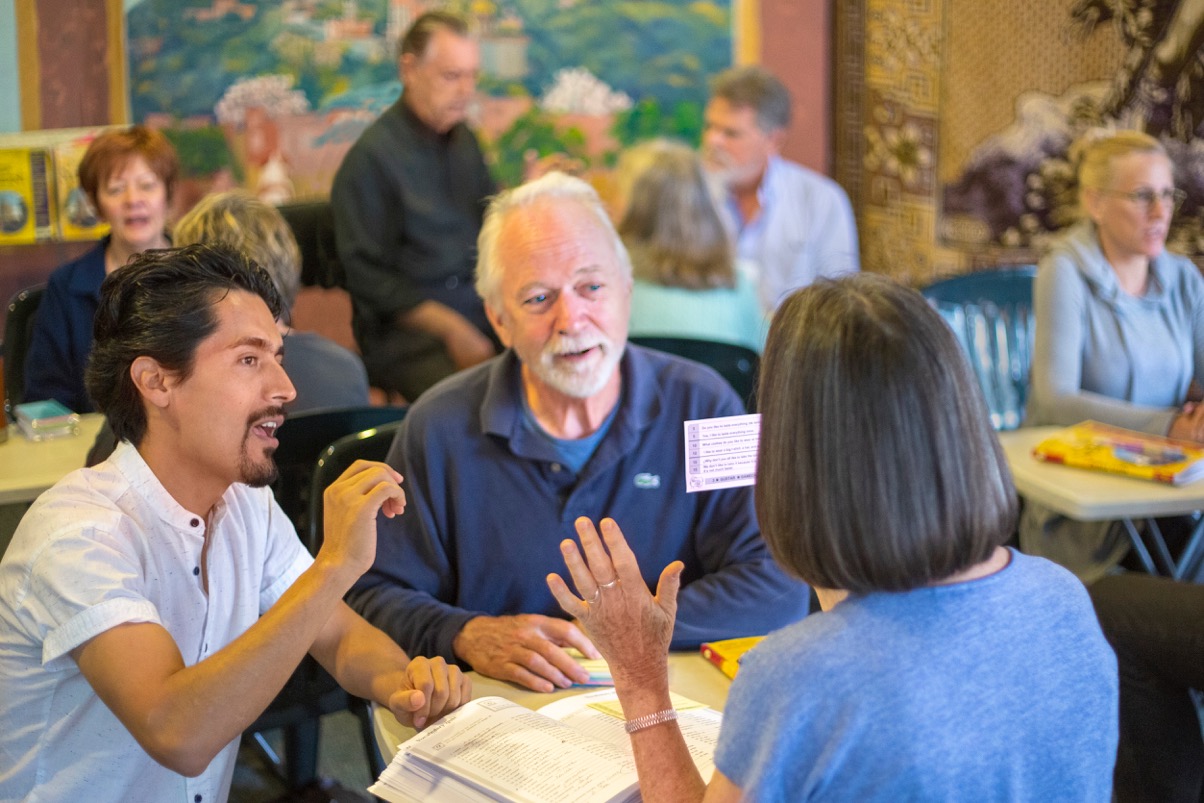 At Warren Hardy we believe in the rich multicultural community we call San Miguel. We believe in the power of connection through language learning and cultural understanding. We believe in the capacity to learn and grow and reinvent oneself up until and through advanced age. And when you come to us, we believe in you.